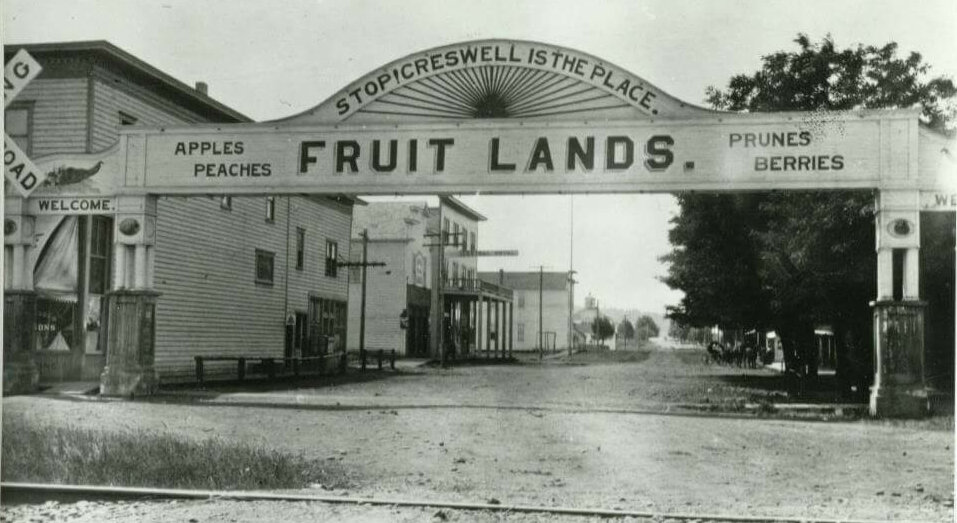 The community of Creswell, Oregon, a quiet retreat in the South Willamette Valley with quick access to the beach and mountains. With a population of 5,360 and growing, housing prices are generally lower than more dense cities, while residents enjoy the charm of a small town community.
Creswell is a quick 10-minute drive to larger cities such as Eugene, Springfield, or Cottage Grove with all the benefits of small town living. Residents support a thriving economy by supporting local businesses as well as both the Chamber and the City of Creswell.
If you're looking to relocate with a family, Creswell School District has three schools to serve your family, with sports and activities for growth and development. Plus our city park has a playground for all ages and a nearby pump track, and local Campus Life provide opportunities for older children.
Learn more about visiting Creswell, we look forward to meeting you!