The Creswell Chamber of Commerce is a membership based, non-profit organization that exists to help and support our local businesses and organizations, strengthen the local economy and enhance our community.
The Creswell Chamber hosts several annual events to bring both business and residents together to promote tourism, such as the Mother's Day weekend community-wide garage sale, iconic 4th of July celebration that brings visitors from all over the state, and a Winter Lights event to celebrate the holidays.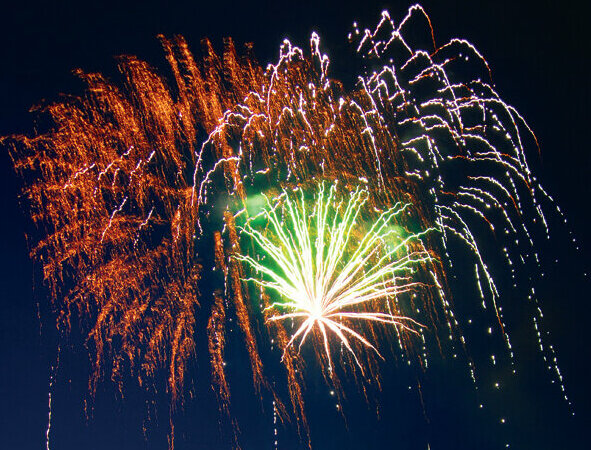 In collaboration with Oregon RAIN, we co-host two monthly entrepreneurial meet ups to have conversations with other business-minded professionals and venture catalysts. Visit our Facebook page for more information on upcoming events.
The Creswell Chamber offers volunteer opportunities in the office with light office tasks and event-related tasks throughout the year. Please complete our volunteer form and bring to the office or reach out to RuthAnn for more information.
Reach out to learn more about our Chamber or the Creswell area! Email or call the Chamber office today! Hours: Monday through Friday 10am – 2pm.